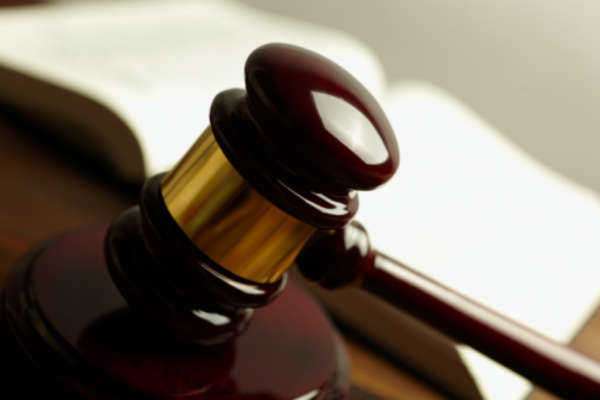 Currently, the biggest danger from asbestos containing materials is their inclusion in the construction of many homes and other structures across Tennessee. This has led to a skyrocketing demand for asbestos abatement. Following Tennessee asbestos abatement procedure is important to prevent secondary contamination from asbestos fibers and proper abatement. Most structures that are not residences will be mandated to undergo abatement for friable materials. Only contractors certified by the state of Tennessee may perform asbestos abatement on these structures. The agency responsible for enforcing Tennessee asbestos laws is the Department of Environment and Conservation, Division of Air Pollution Control and notifications, permits and other arrangements will be made with their knowledge and recommendations.
Residents of Davidson, Hamilton, Knox, and Shelby counties
The residents of these counties do not report directly to the state DAPC but instead will carry out notification and permit requirements with their local air pollution control agencies.
Notification
You will need to provide ten working days notification before engaging in any renovation or demolition work on a nonresidential structure. This time is needed to secure a permit and evaluate the plan for removing the materials. This form must be accurate and the worksite may be randomly inspected to ensure compliance. Violations will lead to very hefty penalties being assessed on the contractor or possibly the building owner, depending on the nature of the violation.
When notifying the DAPC you will need to fill out the associated forms, which will ask you for information on the contractor performing abatement, nature of asbestos present, plans for abatement and arrangements to dispose of the asbestos according to Tennessee asbestos abatement procedure. There is no fee to file a notification.
You must notify the DAPC for any demolition, even when there is no asbestos material present. You must also notify the DAPC if the amount of measured asbestos containing materials exceeds 260 linear feet or more on pipes, 160 square feet or more on other facility components, or 35 cubic feet. Certain non-friable applications are not included in this count.
All workers, contractors, inspectors and associated professionals must complete an accredited course provided by the DAPC to be eligible for a license to work or advise about asbestos.
Disposal
You must follow all relevant Tennessee asbestos laws related to the proper disposal of friable asbestos materials. This includes private residences that do not have to abide by other regulations. The DAPC provides a listing of landfills that will accept asbestos containing materials. Vehicles that transport the sealed and labeled waste must also be labeled with hazardous waste signs while transporting the materials for disposal. You must secure approval for disposing of the asbestos that authorized site before transporting it there. Records on ACMs are kept for two years.
Comments
comments