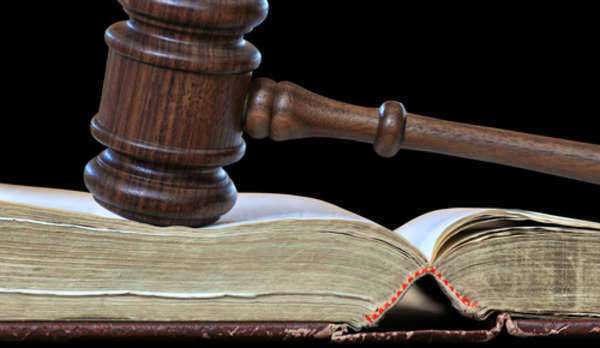 Like other states, Colorado's industrial past is the leading contributor to asbestos contamination and illness in the state. Those that worked in construction are also at high risk to become sickened by asbestos exposure. Although the federal government sets the rules on asbestos safety in the workplace and in the environment, it is the responsibility of the state government to deal with inspection, abatement and disposal. Colorado asbestos laws place the responsibility for the state related functions of asbestos control with the Air Pollution Control Division of the Colorado Department of Public Health & Environment.
What do Colorado asbestos laws say about me removing asbestos from my home?
Generally speaking, if you are removing asbestos from your home and your home only, you need not obtain a permit to do so or even notify the state. This is limited to your primary residence only and you will need a permit to handle the needs of other houses. Although you may remove asbestos by yourself and it is not incredibly difficult, it is still dangerous. The issue with self-removal is that you will inevitably upset the asbestos deposits and release thousands of harmful asbestos particles. Proper asbestos abatement, under most circumstances, requires wetting the material and is best handled by a professional. In addition, you will need to abide by state regulations for disposing of the removed asbestos material properly, regardless of who removes it.
How do I dispose of asbestos under Colorado asbestos law?
Non-friable asbestos, which is asbestos that does not leach particles into the air as it is sealed, will be accepted at some landfills. The landfill must be contacted in advance for approval before the material may be dropped off. Friable asbestos is only accepted at five landfills in the entire state and each landfill has its own rules about what materials it will accept and from where.
Do I have to remove all of the asbestos?
Colorado asbestos law allows you leave some asbestos in the building for near-term use as long as it does not pose a health threat to anyone. Any future construction and demolition will have to be approved by the state government before it is allowed to proceed accordingly.
Do I have to notify the Colorado Department of Public Health & Environment?
If the asbestos is being removed from any structure other than one's primary residence, written notification must be submitted to the CDHPE ten working days prior to the renovation or demolition. There is a notification fee that will be assessed along with the notification. You must file the notification through a Notification of Demolition form available from the Air Pollution Control Division. The notification form will ask you about the types of asbestos in the structure, how much of it is present, will be removed and who will be performing the removal. Only an individual licensed by the state of Colorado, after completing a mandatory training course, may remove asbestos from structures.
Comments
comments