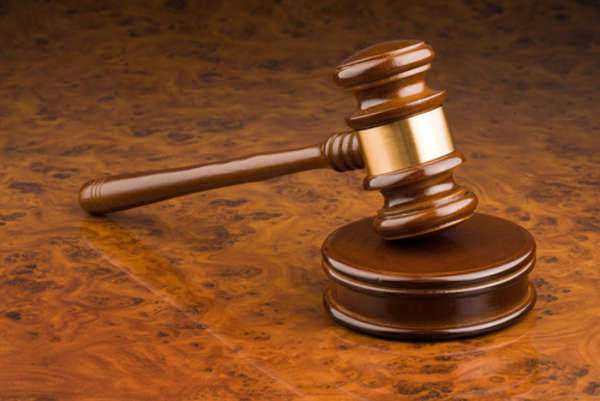 Idaho is not a state with prevalent asbestos contamination, although it will be found in many homes and other structures. Idaho does however have the unique distinction of ceding its responsibility for asbestos control, inspection and regulation back to the EPA. In addition, instead of licensing individuals to perform asbestos abatement or inspections, the state of Idaho will simply trust a "competent individual" recognized in another state to perform the asbestos abatement procedures.
What areas of the Idaho government deal with asbestos?
The Idaho Division of Environmental Quality has limited responsibility under Idaho asbestos laws. As a result, the DEQ provides an Asbestos Compliance Analyst for large scale asbestos projects. This functionary will help facilitate compliance with EPA rules and regulations. If you are dealing with "Tier 1" large scale abatement, you will need to provide advance notification to the Idaho DEQ. Otherwise, the DEQ will play little role in your asbestos abatement project. All other abatement notifications must be sent to the nearest EPA coordinator.
How do I provide notification of asbestos abatement under Idaho asbestos laws?
The form to provide notification to either the EPA or DEQ is simple and can be found at the DEQ website. On this short form, you will need to detail the following information:
–
Owner name and contact, including address
–
Removal Contractor contact, including address
–
Type of asbestos related operation, of which there are four options:
o
E – Emergency Renovation
Emergency renovations and demolitions ordered by a government agency will proceed fast that a typical scheduled demolition or renovation
–
Facility description, which includes the use of the building, its age and size, as well as location
–
Procedure used to discern the presence of asbestos
–
Amount of asbestos, which is an estimate of all asbestos in the building, even asbestos that does not need to be removed. There will be different boxes for asbestos pipes as well as other non-liner materials. All Regulated Asbestos Controlled Materials should be removed.
–
Method of abatement, including all relevant techniques
–
Waste transporter contact information and waste disposal site
–
If this is an ordered demolition or emergency renovation, you must note the date of the order and the reason for special exceptions.
What are Regulated Asbestos Controlled Materials?
RACMs are generally materials that must be removed from buildings as they pose an immediate threat, either in their present state, or likely to be a threat at a later date as a result of renovations. All ACM must be removed from a building prior to demolition. Even non-friable material can potential crumble and release fibers when broken by an external force.
Comments
comments