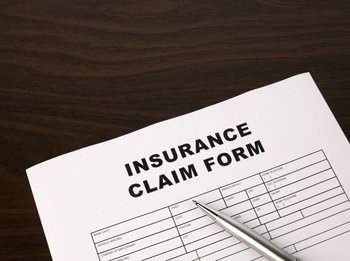 Asbestos is a chemical substance that has been related to causing serious health issues and has been discontinued for use in the United States.
However, since the 1920s there have been legal disputes on behalf of individuals regarding asbestos where compensation was levied by the courts.
Asbestosis is among the various health complications and diseases caused by asbestos, which is a respiratory disease that is caused by the inhalation of asbestos fibers.
In the United States, asbestosis, among other asbestos-related diseases, has been an issue brought to the courts, usually dealing with individuals working in environments where the chemical was present. Asbestosis claims have been a matter that has been brought before the courts where workers and individuals seek compensation for the health damages caused by working in environments where asbestos was present.
The United States Supreme Court saw a significant increase in asbestosis claims in cases during the 1980s, with many continuing to this day. Many of these cases arise from situations where individuals work in an environment where asbestos is present, yet unbeknownst to the workers.
Prolonged exposure to the chemical has been documented for causing adverse health complications, usually affecting the respiratory system. Therefore, due to the health issues revolving around asbestos and exposure to the chemical, many individuals have found legal grounds to bring the matter to the courts.
One particular matter came to the courts in 2005, where a mining company was indicted in Federal court due to their dealings with asbestos materials. The mining company knowingly exposed its workers and the public to the dangerous material and went about to cover up evidence regarding the exposure.
Many residents and workers developed asbestosis and various asbestos-related diseases over the years, with many being permanently damaged and others dying from the diseases. In 2005, top executives from the company would finally be indicted and face various charges, with many facing fines and prison time as a result.
Ever since asbestos has been associated to causing various respiratory diseases there have been governmental orders to remove the material from buildings and structures still having asbestos present. The United States has implemented strict regulations and health codes over the years regarding asbestos, with violations being punishable by heavy fines and, in some cases, imprisonment.
Due to the dangers of asbestos exposure, many have been successful in bringing legal action against employers and other factions over the years, particularly individuals that were exposed to asbestos before the dangers of the chemical were apparent. Asbestosis claims have been an issue in the courts over the past several decades, and even though regulations exist controlling the use and removal of asbestos, there are still those affected by exposure to the material.
Comments
comments