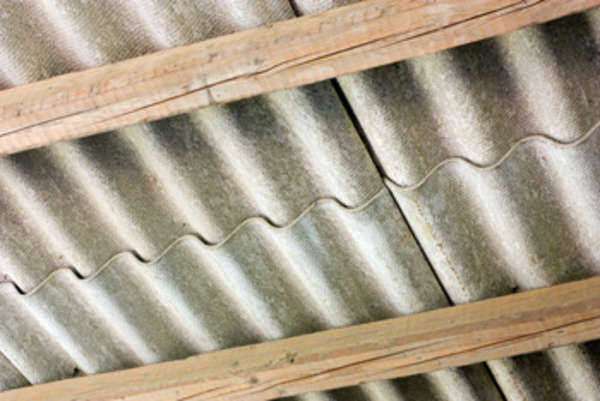 The New Mexico asbestos abatement procedure follows federal standards for the disposal of hazardous materials and guidelines for proper abatement and notification of abatement. Most functions of the state asbestos control program will runs through the New Mexico Environment Department including the issuance of permits and ensuring compliance with New Mexico asbestos abatement procedure. Most standards are derived from EPA and NESHAP requirements, since occupational safety procedure derived from the OHSA.
Sources of asbestos contamination
Both homes and workplaces may contain asbestos in different forms. Miners in New Mexico may have come into the natural form of asbestos and upset these deposits through mining activity. The confined space in mines lends itself to high concentrations of asbestos particles, which puts these workers at high risk of asbestos related illness. Similarly, those working in power plants and enclosed factories that used asbestos as insulation and other applications will run the risk of having these friable materials break and release harmful particles.
Asbestos in the home is one way those that do not work with asbestos or in industry can be exposed to asbestos. The purpose of New Mexico asbestos abatement procedure is to eliminate any friable asbestos that may be present in the property safely. Large commercial properties and structures must adhere to New Mexico asbestos abatement procedure, but small houses and residential buildings need not hire a special contractor.
Friable asbestos in the home can be found in insulation, wall coatings, pipe fittings and tiles. These materials crumble and degrade over time and in the process release fibers that will sicken residents. This is why New Mexico asbestos abatement procedure must be followed correctly, to avoid further contamination.
Proper removal of asbestos containing materials
All friable materials should be removed and this will be done typically by wetting the material until it is waterlogged. Doing so traps the fibers and prevents the unnecessary release of more particles. This is used in conjunction with a power vacuum designed to trap micro particles. The wet friable material is then removed and sealed accordingly. Some non-friable materials must be removed if the building will be demolished. The Occupation Health and Safety Administration will set safety and abatement requirements to ensure safe asbestos abatement. This will be incorporated into the New Mexico asbestos abatement procedure.
Notification requirements
You must notify the New Mexico Environment Department ten days in advance of any construction action. This will not be applicable to small residences and buildings with four residential units or less.
Proper disposal of asbestos containing materials
You must dispose of the asbestos containing materials in the appropriate disposal site and generally provide advance notice before transporting the materials there.
Self-asbestos abatement
Homeowners nay remove asbestos on their own, but if they fail to follow New Mexico asbestos abatement procedure, they risk contaminating themselves and the entire structure. An asbestos inspector is important for even the smallest of renovations to advise you on proper asbestos abatement procedure. The inspector can also perform air and laboratory testing to determine the extent of friable asbestos material in your home.
Comments
comments