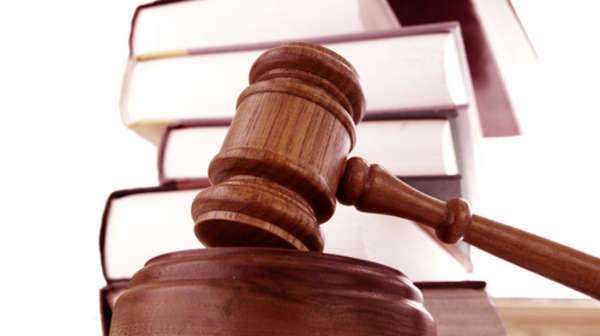 New Jersey has one of the highest rates of asbestos related illnesses in the country due to the high density of industry in the state. Many industries in the New Jersey, including chemical plants, refineries and manufactories all used asbestos in some form due to its versatility. Since proper precautions were not taken at these workplaces and workers were unaware of the dangers of friable asbestos, many of these workers show increased risk factors for asbestos related diseases.
Applications of asbestos in industry
The applications of asbestos are numerous and notable for its unique nature. Due its silicate composition, it does not burn but instead disintegrates, similar to glass. It is also fibrous which makes it possible to integrated asbestos fiber into cloth, insulating felt or wooly insulation. In most industrial plants, an asbestos compound was used to fireproof and insulate machines. Asbestos also has water resistant properties, so it will be found in many plants that worked with water, such as chemical plants.
Thousands of products have been manufactured in New Jersey, from asbestos auto brakes to the now infamous Vermiculite insulation from the Libby mine in Montana. These factories, many now abandoned pose a substantial threat to New Jersey residents. In addition, many of the workers are now discovering their asbestos related illnesses.
New Jersey Department of Environmental Protection
The NJDEP shares some of the responsibility in ensuring compliance with federal EPA regulations and other mandates related to the transportation and disposal of asbestos containing materials. Unlike other states, it does not have authority over notification and licensing. These functions are handled by other state agencies.
Who is certified to remove asbestos in New Jersey?
The New Jersey Department of Labor accredits courses to certify workers, contractors and other professionals to work with asbestos. These courses will cover safety, asbestos abatement procedure and the effects of asbestos on the human body. Illegal abatement will be investigated by the Asbestos Control and Licensing Section and the department will perform selected inspections of the abatement work done by licensed contractors.
The Department of Community Affairs performs outreach and education on asbestos safety and information. Asbestos safety technicians and monitoring firms are certified through this department.
Emergency abatement and asbestos contamination in schools are managed by the Department of Health and Senior Services. Regular evaluations of asbestos abatement procedure also run through this department.
Can I remove asbestos on my own?
You may but you must also be aware of the potential hazards of doing so. Improperly cleaning of residue or removing friable material, will exposure you and all others in the residence to the asbestos fibers.
Asbestos litigation
Tort reform activists have battled against New Jersey's litigation system, claiming unfair bias towards plaintiffs. Tort reform laws attempt to limit damages that can be collected, shorten the statute of limitations and eliminate the merits of some lawsuits. There are over a 1,000 asbestos lawsuits pending in the New Jersey courts and a New Jersey asbestos lawyer can help you assess your legal options.
Comments
comments