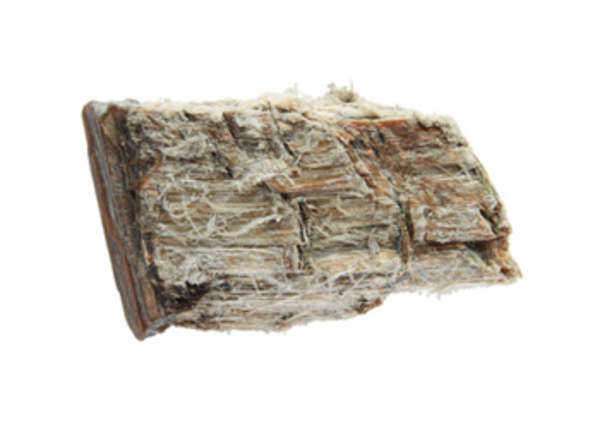 Most asbestos abatement carried out in Washington DC is done by the federal government on their own buildings, but some private residences and structures may have them as well. Not following Washington DC asbestos abatement procedures and failing to inspect properties for asbestos will open the owners to legal liabilities, as demonstrated by several recent asbestos litigation cases.
Should I remove asbestos contamination in my home?
The District Department of the Environment does not recommend removing asbestos on your own, even if it is your primary residence. Only with the assistance of an asbestos inspector, can you determine the relative danger of the material and if it would be wise to do so. It is important to note that many applications of asbestos in the home are not dangerous to the occupant, unless remodeling or demolition of the property will need to be done.
What are the functions of the District Department of the Environment?
Like its counterpart in the other 50 states, the DDoE is responsible for the application and enforcement of federal asbestos laws. This includes licensing asbestos abatement professionals, investigating complaints of friable asbestos and punishing those that violate asbestos regulations. When you are removing asbestos from your District of Columbia building, you will need to follow the District of Columbia asbestos abatement procedures as outline by the DDoE. A licensed professional or inspector can help explain the process, in full, to you as well as what you will need to do to meet regulations.
How do I apply for a DC asbestos abatement permit?
To receive a permit and be incompliance with the District of Columbia asbestos abatement procedures, you must submit a notification form to the DDoE 10 working days in advance. This will be accompanied by the applicable fee. If you are removing no less than 161 square feet of material but no more than 1600 square feet, you will need to pay a $641 fee. You can purchase a blanket permit, for all amounts of asbestos at only one site, for $1,122.
To receive a permit you must fill out the Asbestos Notification Form in full. Incomplete information that cannot be verified by the DDoE will render the application invalid and you will not receive the permit. The notification form will ask about the number and amount of Asbestos Containing Material present in the structure, how the waste will be disposed and which contractor will perform the asbestos abatement. You will need to provide information on the abatement entity as the permit for asbestos abatement will be sent there.
Emergency asbestos abatement permits can be issued if you secure a waiver. The waiver must detail, in writing, why the situation is an emergency that requires work to being immediately in order to expedite the process to get an abatement permit.
Asbestos abatement in federal facilities
If the federal facility is using an in-house crew to remove asbestos, then no permit is required. Outside contractors performing abatement will require a permit and will need to pay the applicable fees.
Comments
comments