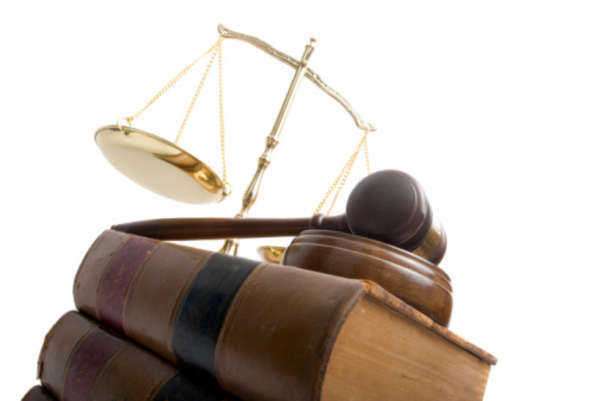 Virginia has a moderately high rate of asbestos contamination due to the use of asbestos at many jobsites, particularly shipbuilding and manufacturing. Mining of asbestos materials is also a potential source of contamination. Virginia's asbestos deposits are normally underground but mining activities often force the deposits above ground and also cause them to become friable. The result is very dangerous for miners and others that work in close proximity to these environments.
There are three agencies in Virginia that help to enforce Virginia asbestos laws. These are the Virginia Department of Labor and Industry, Department of Environmental Quality and the Department of Professional and Occupational Regulation. The DOL will deal with asbestos abatement regulations as well as public education on the dangers of asbestos in structures, as dictated by federal and state laws on occupational safety. The DEQ will primarily focus on the disposal of asbestos material in Virginia landfills. The DPOR will use the standards for asbestos abatement in training and certifying individuals to work with asbestos materials.
Contaminated areas
Studies of communities around former asbestos and vermiculite mines show elevated levels of asbestos fibers despite many mines being inactive for decades. The full extent of this contamination will not be known as symptoms take a number of years to develop
Power plants and other industrial buildings through Virginia found asbestos to be useful for fireproofing and protecting machinery from overheating. Fireproofing applications have a tendency to crumble and become friable, putting those that work in these environments at risk. Other times, when buildings are damaged, workers repairing the structure run the risk of previously indurate material becoming friable and dangerous, as was the case after tornados damaged a power plant in 2011.
Home asbestos contamination
Most homes built before a 1979 ban on asbestos in construction products are likely to have some form of asbestos. This includes applications in the home, such as plaster and soundproof ceilings, as well as roofing and siding outside the house. Not all applications of asbestos are immediately dangerous. As long as the asbestos remains within the home in a sealed container or indurate material, the harmful material poses no risk of becoming airborne. The only exception is when these materials are breached during renovation. No asbestos containing materials are allowed in a structure undergoing demolition. Some materials may remain in the building if it is undergoing renovation and the materials will not be disturbed
Asbestos litigation
Plaintiffs have has some success in Virginia courts against former employers and other entities that exposed them to asbestos without proper warning or protection. For the deceased, family members may file on behalf of the estate. Consult with a Virginia asbestos lawyer for more information about Virginia asbestos laws and other information about factors that will influence your litigation matter.
Comments
comments