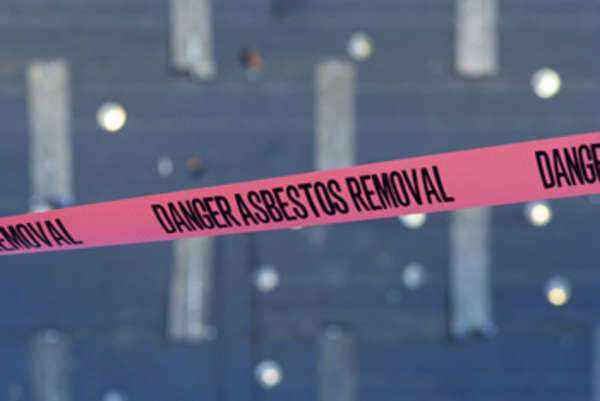 What is the Asbestos Ban and Phase Out Rule?
On July 12th of 1989, the United States Environmental Protection Agency issued a final decision to effectively ban the majority of asbestos-containing products. 2 years later, in 1991, this regulations—known as the Asbestos Ban and Phase Out Rule—was overturned by the Fifth Circuit Court of Appeals in the city of new Orleans. The court's decision ultimately forced a review of asbestos products in the United States to formally classify the specific products that posed the most significant risks to human beings. This review, ultimately led to the wide-spread banning of the following asbestos-containing products: roll board, specialty paper, commercial paper and flooring felt. Moreover, the Asbestos Ban and Phase-Out Rule continues to update this list, placing bans on the use of asbestos fibers in products that have not historically contained asbestos—these products are known as "new uses" of asbestos.
Ultimately, Asbestos Ban and Phase-Out Rule attempts to wean our nation's reliance on asbestos products; thoroughly reviewing the dangers of certain asbestos products eventually leads to the dissipation of asbestos use. The Asbestos Ban and Phase-Out Rule, following the evaluation of asbestos products, also categorize asbestos-containing materials based on the dangers they impose to the general public.
Products Still Banned by the Asbestos Ban and Phase-Out Rule:
The six-asbestos containing products that are still subject to the Asbestos Ban and Phase-Out Rule include:
• Corrugated Paper
• Roll board
• Commercial Paper
• Specialty Paper
• New Uses of Asbestos
• Flooring Felt
Products that are currently not banned by the Asbestos Ban and Phase-Out Rule include:
• Asbestos-cement corrugated sheets
• Asbestos-cement flat sheets
• Asbestos clothing
• Pipeline wrap
• Roofing Felt
• Vinyl-asbestos floor tiles
• Asbestos-cement shingles
• Mill boards
• Asbestos cement pipes
• Automatic transmission components
• Clutch facings
• Friction materials
• Disc Brake Pads
• Brake Blocks
• Non-roofing coatings
• Roof coatings
• Gaskets
• Drum brake linings
Comments
comments