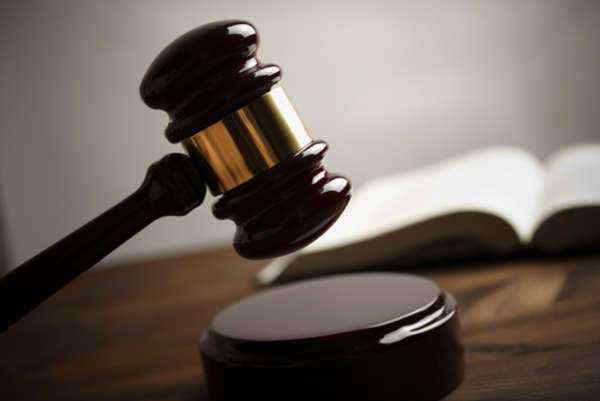 In even the smallest of states, the impact of asbestos is often felt. This is true for construction in the state of Kansas as well as the industries based in this state. The aviation industry used asbestos in particular, for high friction and durable aircraft brakes. Although Boeing has eliminated the use of asbestos, there are a number of employees that were exposed to it and as such, may develop related illnesses at a later date.
State and Federal Regulation
The Kansas Department of Health and Environment is the state agency tasked with applying the asbestos management program for the state. Kansas asbestos laws follow the standards of occupational safety disposal and other regulations sent by the EPA and classify asbestos materials according to the National Emission Standards for Hazardous Air Pollutants (NESHAP).
Can I remove asbestos on my own?
You may remove asbestos in your own residence without notifying the DHE or asbestos removal regulations. Be aware this increases the chance of contaminating yourself and others. Improper removal will cause you in hale thousands of asbestos fibers. Be aware that you must also adhere to all regulations related to the proper and safe disposal of asbestos containing materials.
Licensing asbestos professionals
All contractors that perform asbestos abatement in Iowa must be licensed by the state. Those that are unlicensed will face harsh penalties. To be licensed to remove asbestos, you must pass a training course on Kansas asbestos laws and demonstrate knowledge of safety protocols, asbestos abatement procedures and the effect of asbestos on the human body.
Asbestos in the workplace
The worst instance of asbestos exposure in Kansas was the Mid-America Refining Company, which used asbestos for fireproofing and insulation on machinery. The contamination from asbestos and petroleum products led to a massive federal cleanup.
Through the use of asbestos without proper safety equipment, many workers will be sickened during their lifetime. Today, the Occupation Safety and Health Administration will enforce federal standards for those that work with asbestos. All workers, contractors, inspectors and others much have safety training, adequate equipment and follow appropriate precautions to prevent accidental exposure.
Pursing litigation
Kansas is a state that protects its manufactures, especially the aircraft industry. Following a steep increase in the number of asbestos related litigation the state instituted tort reform laws that created a shorter statute of limitations to file for damages as the result of asbestos exposure. You will now have only two years to file a lawsuit, according to Kansas asbestos laws. Additionally, there are limits on compensatory damages that can be collected for pain and lost wages. Punitive damages will be rare unless there is gross negligence on the part of the employer. Despite these barriers, a Kansas asbestos lawyer can assist you in navigating these regulations and securing the settlement you deserve.
Comments
comments