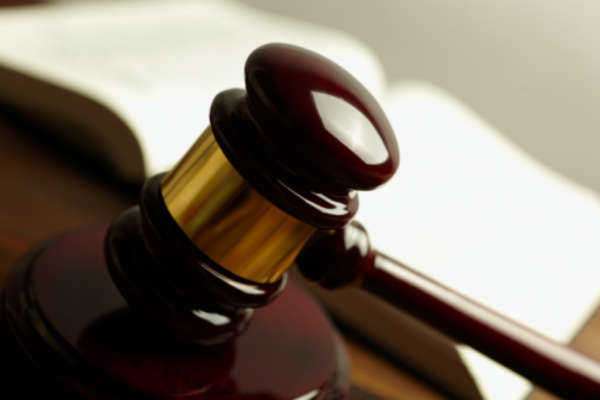 There is little regulation on the state level for Idaho asbestos abatement procedure as most of this responsibility is differed to the EPA. The Idaho department of environmental quality will perform some administrative duties in regards to providing information about asbestos safety and assessing compliance with EPA regulations for large scale asbestos abatement projects. All other notification will go through the EPA.
Who may remove asbestos in Idaho?
There is no state licensing or accreditation for asbestos abatement procedures in Idaho. As long as the individual performing the abatement has been certified in another state that adheres to EPA asbestos certification criteria, that individual may remove asbestos in Idaho.
How do I know if I have asbestos in my home?
If your house was built before 1980, you likely have at least a little asbestos in your home. Asbestos use was common and most building materials, from plaster, to insulation to drywall have more than 1% asbestos by weight. Only laboratory testing can give you definitive proof is materials in your house contain asbestos. Visible emissions of alrge fibers and exposed friable material can also be detected.
Regulated Asbestos Containing Material that must be removed
RACMs will need to be removed whenever possible and should be done by a professional. The issue with this type of asbestos is that it presents a danger, either immediate or potential, to release fibers as a result of its presence in its current form or potentially has it is disturbed by construction work. All exposed friable material is considered a RACM and should be removed from any structure regardless of the work to be done. Friable materials wear and break easily and in the process release millions of dangerous fibers that will cause long term sickness. As per EPA asbestos abatement procedure, certain non-friable material also need to be removed. Drywall, tiles, roofing materials and insulation may contain asbestos fibers. Even though these materials are not actively leaching fibers, there is the risk that renovation will disturb them and cause them to become friable.
Almost all forms of asbestos are considered RACM when a demolition will take place. Even asbestos concrete will crumble during a demolition and the potential to release hazardous material is very high.
Wetting the material is standard practice for removing most asbestos. Doing so prevents the harmful fibers from being released into the air and ensures that the waterlogged material can be stored safely. Vacuums and filters will also be used to trap airborne particles. Most asbestos abatement will require plastic sheeting over all surfaces, to facilitate cleanup and prevent accidental contamination.
Providing notification
There is a standard notification form that will be sent to either the EPA office or the Idaho DEQ office, depending on the nature of the asbestos abatement procedure. The notification form will have you account for the type and nature of the asbestos in the property and make arrangements for the removal and disposal of the asbestos containing material.
Disposal of ACMs in Idaho asbestos abatement procedures
Only designated landfills may take asbestos containing material and you must arrange for this transfer in advance so that the facility can be prepared to receive it.
Comments
comments