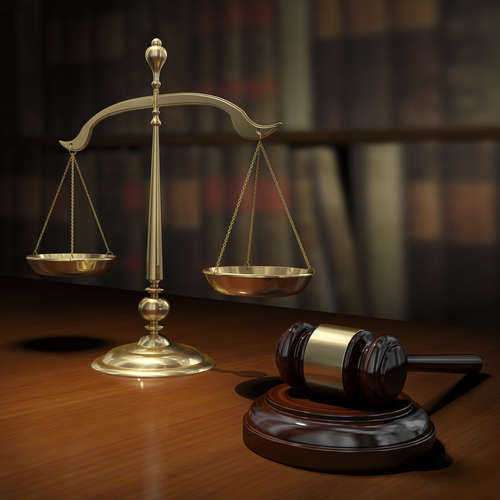 The seat of the federal government is neither large nor particularly industrial, so there are fewer instances of asbestos related illness and sickening in Washington DC. There is still some moderate risk however, from older buildings that utilized asbestos construction materials. This includes military installations and public buildings. Most military buildings have undergone asbestos abatement since the extent of asbestos related illnesses on Navy veterans spurned the military into action.
Asbestos and the military
In addition to the heavy use of asbestos construction materials, many military instillations were required to use asbestos as insulation. Worse were the conditions on sips being built, as almost every surface was covered by a fire retardant, water resistant asbestos coating. As ships of the time were not exceptionally well ventilated, this means that concentrations of asbestos fibers in these ships were high, especially during construction. Shipyard workers are among the most susceptible to asbestosis and other lung diseases.
Shipyard workers across the country have won measured success filing suit against the federal government and others that built ships on behalf of the military. Washington DC did have a naval weapons manufactory and asbestos was used there during the manufacture of weapons.
Recent asbestos in Washington DC
Asbestos was used heavily during much of the second phase of building Washington DC, which included indoor plumbing and electrifying the city. Asbestos was used extensively in utility tunnels and piping and somewhat amazingly, workers working below Capitol Hill were not given safety equipment despite high levels of asbestos underground. This represents a breach of Washington DC laws and the duty of care the employer has to the workers. Construction and maintenance workers will have higher susceptibility and risk of exposure to asbestos. These workers in particular are expected to develop lung diseases as a result of the exposure and will likely develop symptoms in 10-20 years.
Should I remove asbestos from my home?
According to Washington DC asbestos laws, you should not attempt to remove asbestos from your home and only trust a licensed professional to do it on your behalf. Improper removal will lead to millions of dangerous particles and improper disposal will lead to criminal penalties.
Responsibility for asbestos abatement in Washington DC
The DC Metro area will rely on the District Department of the Environment to handle licensing and guidelines for asbestos abatement and all other regulations related to disposal, pollution and acceptable content would be set by the Environmental Protection Agency. The DDoE will certify experts to conduct asbestos abatement and inspections.
Washington DC asbestos litigation
One may file suit in Washington DC if the defendant is the US government or an entity that handles asbestos in the jurisdiction. Nearly all heating and air conditioning vents (HVAC) contain some form of contamination if they were installed prior to 1980. Successful litigation had proceeded against buildings with HVAC systems that have not been properly abated.
Comments
comments