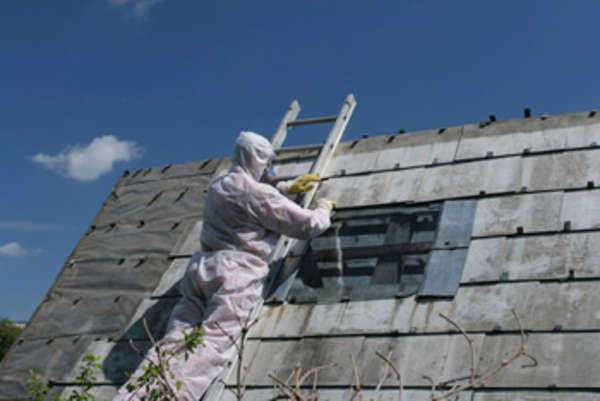 What is the Asbestos Strategies Project?
The asbestos strategies project is an initiative of the United States Environmental Protection Agency to take stock of recent experiences with potential options and solutions regarding the management and use of asbestos. The primary objective of the Asbestos Strategies Project was to provide recommendations and strategies for effective asbestos educational approaches, oversight and outreach. The second objective was to provide opportunities for key stakeholders to share their knowledge of incentives, barriers, best practices and lessons learned as they relate to asbestos management and use.
The Asbestos Strategies Project is a detailed report of recommendations and findings concerning the Use and Management of Asbestos. The report is prepared by the Global Environment and Technology Foundation. The Asbestos Strategies Project's main goal was to make the general population aware of the laws and risks associated with asbestos fibers.
The general purpose of the Asbestos Strategies project is to take stock of recent experiences with potential options and solutions regarding the management of use of asbestos products.
What the Asbestos Strategies Project Says:
The majority of Americans are under the impression that the use of asbestos is now banned. Although consumer use of asbestos and asbestos-containing materials has dropped precipitously over the past 3 decades, the United States Geological Survey estimates that more than 30 million pounds of asbestos were used in manufacturing during the early 2000's. Because of its wide-spread use, asbestos remains a primary environmental and public health concern in the United States. In response, various state and federal agencies—as well as private sector organizations–continue to grapple with ongoing asbestos-related health concerns, such as the possible risks derived from the World Trade Center collapse and other issues.
The United States Geological Survey refers to asbestos as "a commercial designation for any mineral product composed of flexible and strong fibers that are resistant to heat, abrasion and that may be woven." Potential asbestos exposure may result from products manufactured in the past as well as from those imported or made today. Over the past 3 decades, tens of billions of dollars have been invested in mitigating or controlling asbestos exposure. It is therefore crucial for advisory and regulatory agencies to have the most useful information available to make the most effective use of limited resources to address these risks.
Budgets supplied to agencies responsible for asbestos oversight, education and outreach are relatively tiny compared to the monies involved in abatement and control. However, modest investment in productive outreach, education and asbestos oversight can yield significant benefits by reducing exposure and avoiding exorbitant costs later.
The summary below represents the ten leading recommendations for governments and policy makers suggested by prominent stakeholders to address issues revolving around asbestos use and exposure. In general, these recommendations are not delivered in an ordinal fashion; they are merely intended to be implemented concurrently, if at all possible. The recommendations are sub-categorized into short-term recommendations (typically implemented in a rapid fashion) and longer-term recommendations (requires additional resources and time to implement).
A full version of the report summarizes the process used to pinpoint current asbestos issues. A number of scientific topics and issues—including medical studies, analytical methods, risk assessment models and mineralogical definition—need to be addressed. The Asbestos Strategy Project also provides a brief history concerning the science and regulation of asbestos.
Comments
comments