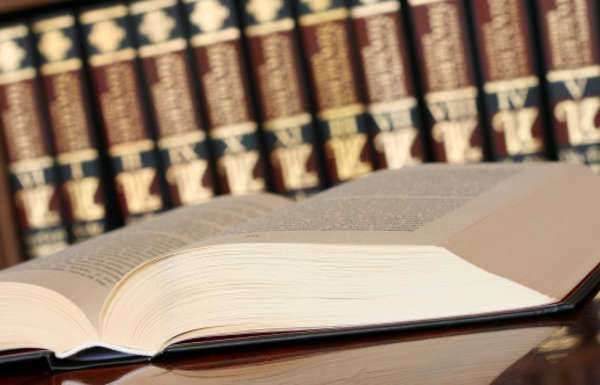 Washington has a higher rate of asbestos related illnesses, owing largely to the presence of industry in the state. This includes shipbuilding, mining, manufacturing and industrial refining. As asbestos had a number of versatile applications, it is to be expected that those that worked in these industries are likely to have been exposed to harmful materials. Washington asbestos laws are developed based on standards and mandates provided by the federal government for worker safety and proper abatement.
Asbestos in shipbuilding
Asbestos was exceptionally useful for the construction of ships, especially during world war two. Among the most common applications, fire or waterproofing were the most prevalent and was administered as a spray compound. Asbestos in its spray able form is very friable and when combined with the poor ventilation in the ships being built, the conditions are similar to the confines of an asbestos mine. Many of these shipyard workers will become sick due to working in this hazardous environment. These shipyards have since undergone abatement, as set by Washington asbestos laws.
Asbestos in industry
Aside from making actual asbestos products, many factories and refineries used asbestos in machinery and the structure for its insulating and fireproofing qualities. Especially in factories with poor ventilation, constant emissions of particles that are made readily airborne will cause respiratory problems later on for those that worked in the structure.
Asbestos in homes
Asbestos is found widely in most construction materials made before a 1980 ban. This includes friable applications such as insulation, popcorn ceilings and plaster. This also includes somewhat harmless, non-friable applications that include roofing and flooring tiles. Non-friable applications are considered harmless as the asbestos is sealed and unlikely to break apart unless under exceptional force. Friable asbestos however, can be broken or separated easily with the human hand. Regardless of the application, most of these applications will need to be removed, as per Washington asbestos laws, during a demolition. Some non-friable materials can remain during a renovation.
Friable materials containing 1% or more asbestos must be removed under all circumstances as this represents an ongoing threat to air quality and the health of those exposed to it.
State agencies
There are three agencies that deal with the enforcement of Washington asbestos laws, The Department of Ecology, the Department of Labor and Industries and the Department of Health. Each agency has a division that is specifically assigned to one particular aspect of Washington asbestos laws. The Department of Ecology will deal with asbestos abatement, ensuring the worksites are safe and proper safety measures are taken. The DoE also collects notifications from contractors prior to work starting. The DoE works in conjunction with the Department of Health to provide information on asbestos in the home and other matters related to ecology.
The Department of Labor and Industries will certify workers, inspectors, contractors and others to inspect and remove asbestos. These are the only persons under Washington asbestos laws that can perform abatement on a non-residential structure.
Comments
comments