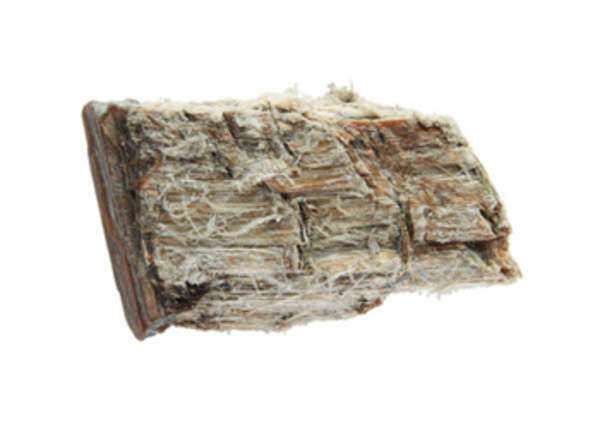 Guide to Finding Asbestos Lawyer
Since the dangers of asbestos came to light in the 1970s, several law firms have decided to specialize in asbestos litigation.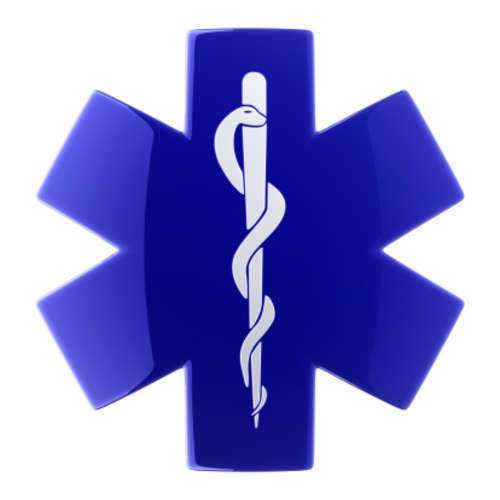 Guide to Finding Medical Lawyer
What is Medical Malpractice?Medical malpractice occurs when an individual is injured through the negligent actions of a medical professional.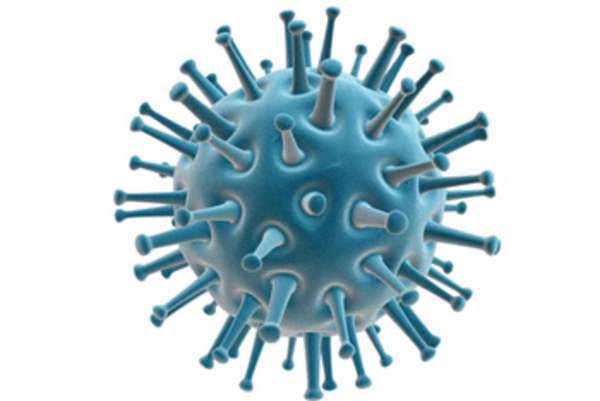 Guide to Finding Mesothelioma Lawyer
Mesothelioma Lawsuits Explained? A Mesothelioma lawsuit is a legal filing aimed at recouping the loss of wages and health costs associated with a mesothelioma diagnosis.